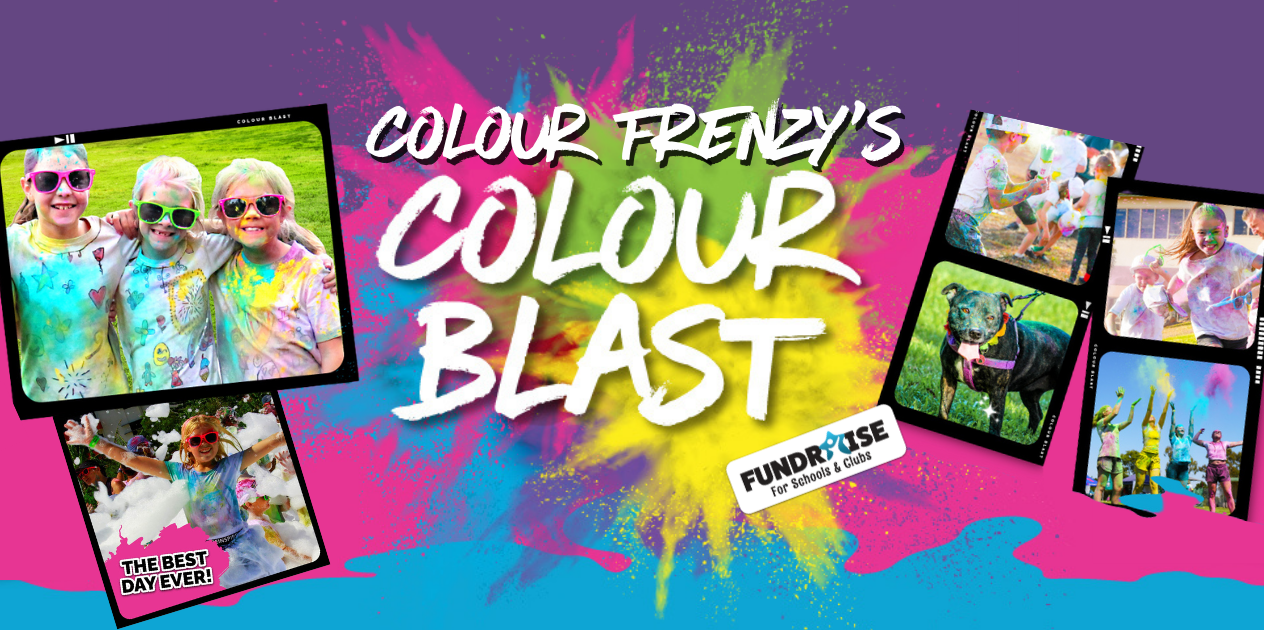 THE COLOUR BLAST FUN RUN IS AUSTRALIA'S MOST LOVED SCHOOL AND CLUB FUNDRAISING EVENT
Colour Frenzy is excited to offer the Colour Blast program to schools and clubs across Australia.  The idea of engaging in a blast of colourful happiness whilst raising thousands of dollars for fundraising initiatives, is one we boast to be the best in the country!
A Colour Blast school or club fundraising event is a day that participants and staff love and look forward to. It encourages both physical activity while building school and club community and camaraderie.
A Colour Blast school or club fundraising event provides an excellent opportunity to raise the funding required for your school or clubs fundraising initiative in a single event!
It ticks all the boxes!
SAFE
Our non-toxic, gluten free, Colour Blast powders will create a rainbow of colourful happiness as they are sprayed on the participants as they go around the event track
PROFITABLE
Nothing under 95% of the funds raised go back to the school or club and its participants.
EASY
Our support and guidance make your DIY or HOSTED event EASY to run
FUN
The participants will have a BLAST running through the spray of colourful rainbow, all while making memories and getting active at the same time!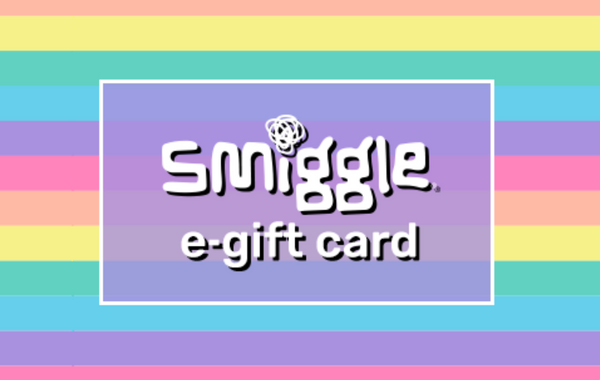 Smiggle Gift Card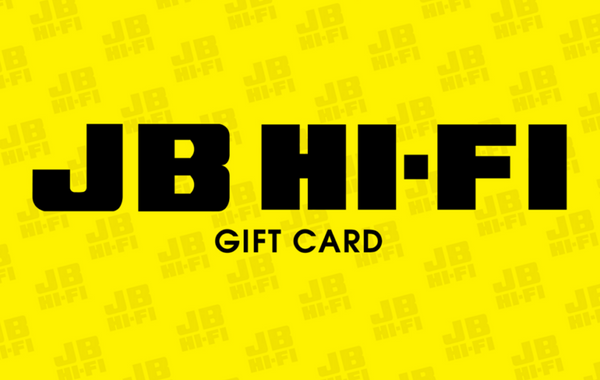 Jb HiFi Gift Card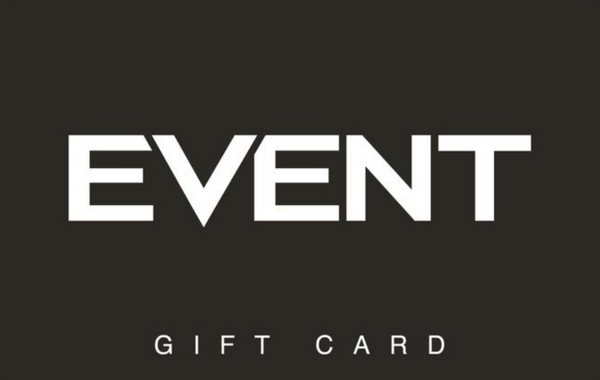 Event Cinemas Gift Card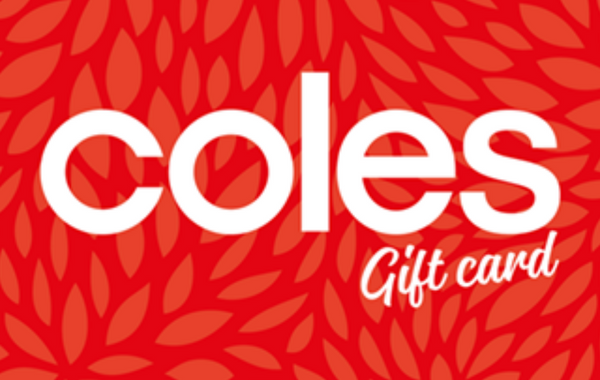 Coles Gift Card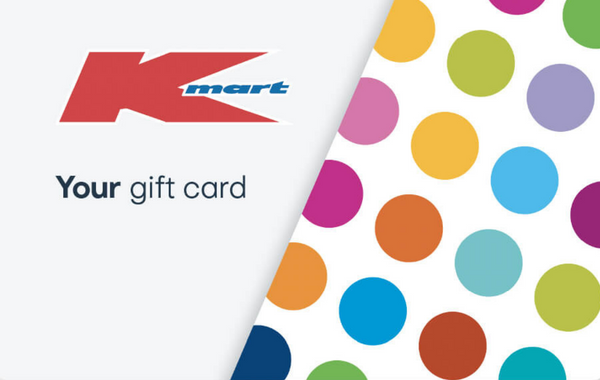 Kmart Gift Card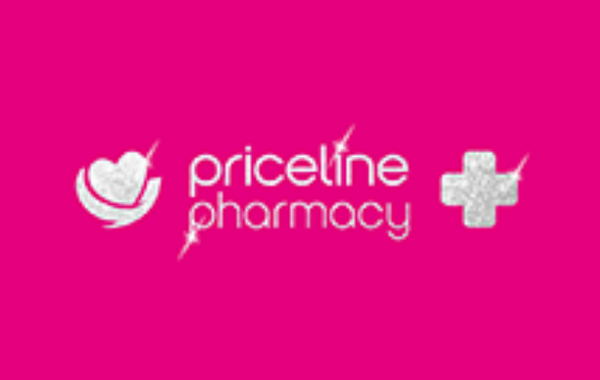 Priceline Gift Cards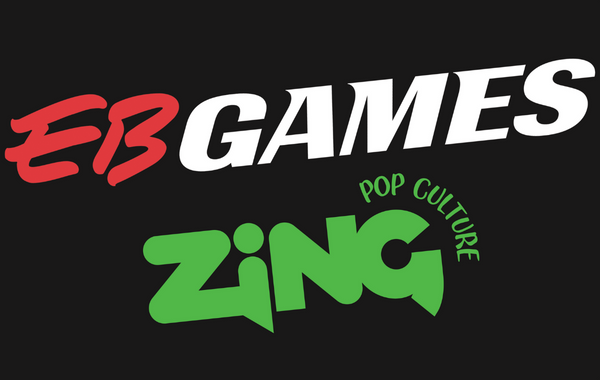 EB Games Gift Card
Over 40 Different Gift Card Options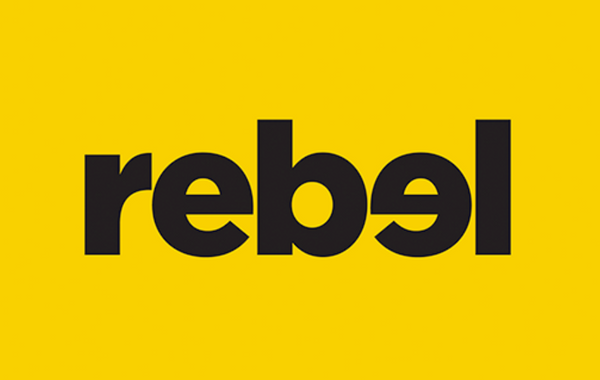 Rebel Gift Card
Raise Thousands In A Single Fundraiser
Colour Frenzy is well known across Australia for our massive public events and with lots of requests we are now bringing our loved events to schools and clubs – Colour Blast.
Combined with our fundraising platform, we have helped schools and clubs raise thousands of dollars to go towards some incredible projects helping better the school and club experiences for thousands of children in Australia.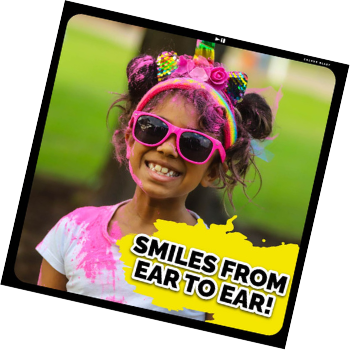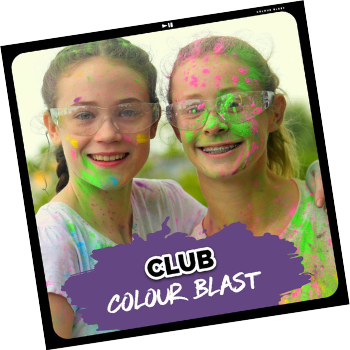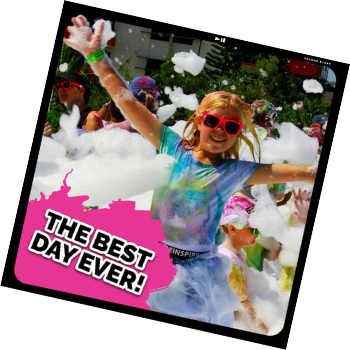 Putting the "Fun" In Fundraising

Lilly
8 years old, Wilsonton SS Student
My Favourite-ist thing was running through the Bubbles

Kelly
Wilsonton SS School P&C Volunteer
I wish when I was in primary school, I got the opportunity to do this!

Jane Cooper
Wilsonton SS School Teacher
It was great to see kids who are not really into sport still having a go, running around and diving through the tunnels with their friends, having a great time.

Annette Black
St Joesphs
Was so much fun!
Enquire About A Fundraising Fun Run